January 20, 2023
What Is a Hold on Your License?
While a traffic ticket may seem like just a minor inconvenience, ignoring it can lead to serious consequences. Generally, traffic tickets require you to appear in court to resolve them. You can avoid going to court by simply paying the ticket, but this may result in points added to your driving record. If you fail to appear in court on your assigned court date or pay the ticket, the DMV may place a hold on your license or registration. This means that you will be unable to renew, replace, or make any changes to your driver's license and registration.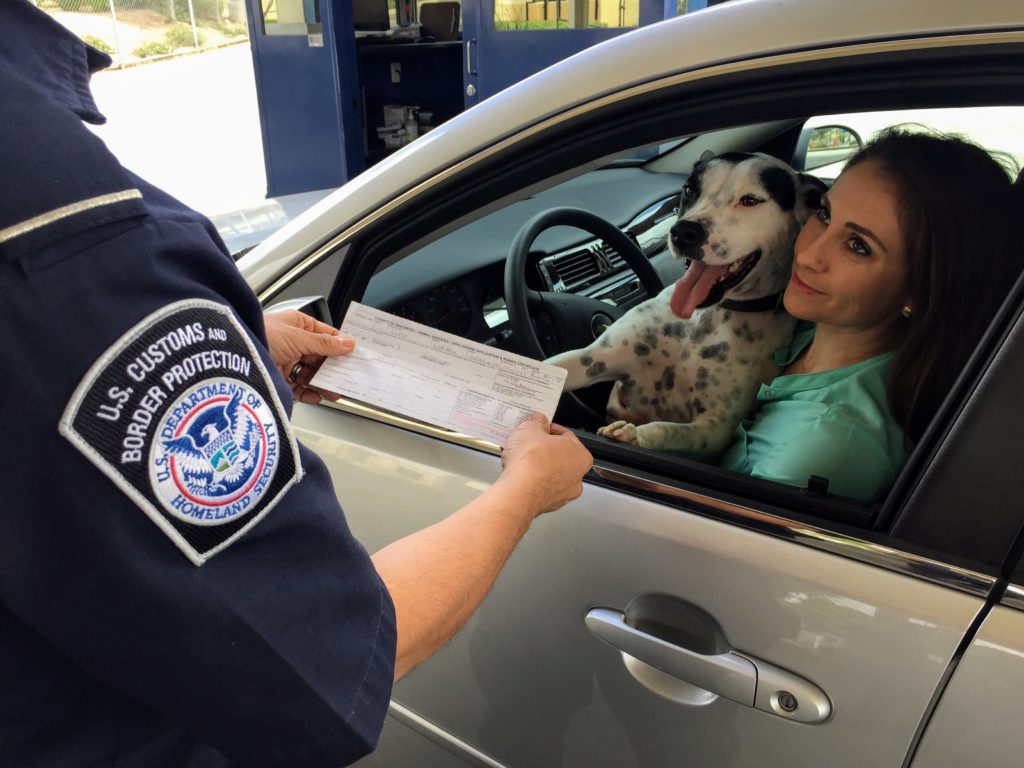 Penalties for Driving with a Hold on Your License
Under California Vehicle Code Section 40509.5, if you fail to take any action on your ticket and do not appear in court on the assigned date, you may be charged with failure to appear. The DMV will then suspend your driving privileges until you pay your ticket or otherwise lift the hold on your license. When a hold is placed on your license, the court will again mail you a notice instructing you to appear in court. If you fail to appear again, the DMV may suspend or revoke your license.
Once your license has been suspended, you may not get behind the wheel. Under VC Section 14601, you may be charged with a misdemeanor if you knowingly drive with a suspended license in California. The penalties for a violation of this section include:
Up to $1,000 in fines
Up to 6 months in county jail
How to Remove a Hold
To avoid penalties, you may be wondering the best way to remove a hold from your license with as little hassle as possible. In order to do this, you need to take care of the original traffic ticket and get a DMV Abstract, which is an email from the traffic court to the DMV informing the DMV that you have taken care of your traffic ticket.
The easiest way to clear your license hold and ensure that you are not charged with more serious traffic crimes is to hire an experienced traffic attorney to help you. An attorney can save you from wasted time and inconvenience by representing you in court so that you do not personally have to make the trip and wait for your case to be called. If you are facing misdemeanor charges from driving on a suspended license, our experienced traffic attorneys know the best legal defenses to get your ticket dismissed or reduced to a lesser violation.
Contact Wallin & Klarich Today
If you have a hold on your driver's license, contact Wallin & Klarich today to see how we can help you remove it and restore your driving privileges. With 40+ years of experience, our attorneys at Wallin & Klarich have helped thousands of clients successfully defend against traffic violations. We have the knowledge and resources to help you as well.
With offices in Orange County, Riverside, San Bernardino, Victorville, Torrance, West Covina, Los Angeles, and San Diego, you are sure to find an available Wallin and Klarich office near you. Discover how our team can assist you. Contact us today, toll-free at (877) 4-NO-JAIL or (877) 466-5245 for a free consultation with a skilled defense attorney.
Your Answer