Arguments to Fight a DMV License Suspension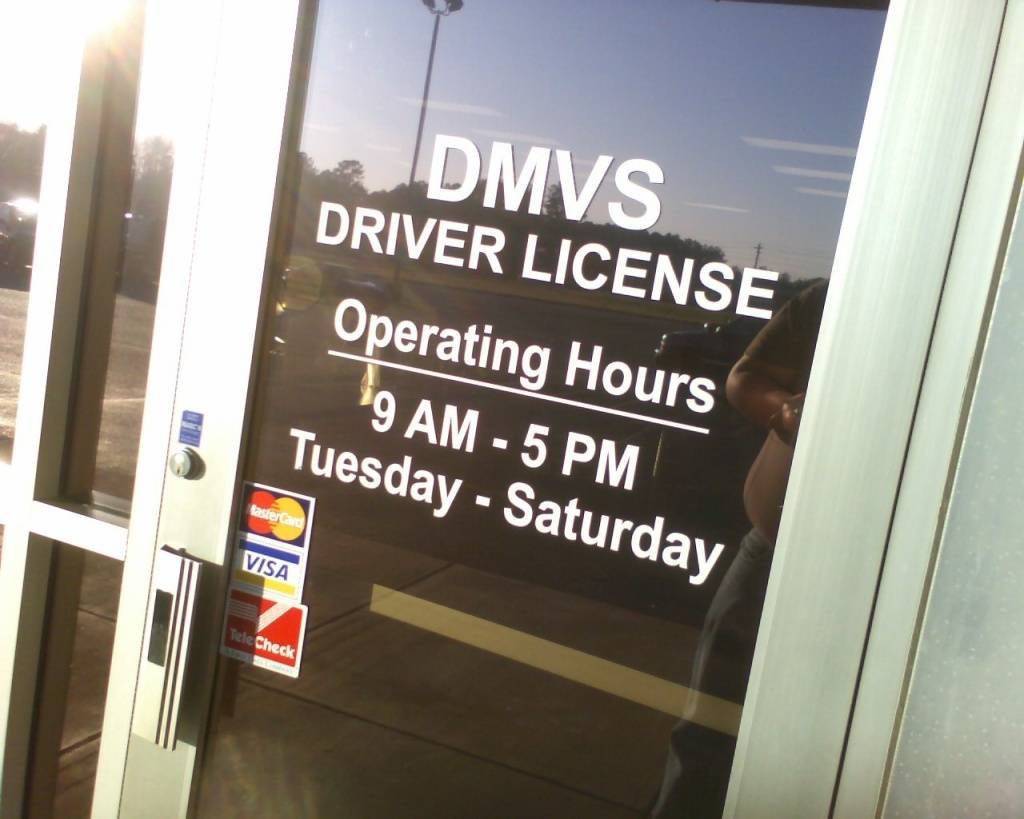 People experience legal problems with the Department of Motor Vehicles in many different ways. If you need additional assistance, contact our California DMV hearing law firm.
The following arguments may save your driving privilege:
There is insufficient admissible evidence that the licensee was driving.
The arrest was unlawful because the licensee was not observed by the officer to be driving in his presence, and there is no exception present of an accident or obstruction of traffic.
The officer lacked probable cause to stop the license
The licensee was not under arrest at the time of the chemical test or refusal.
The chemical test was administered beyond the three- hour limit.
The licensee establishes a failure of the chemical test to comply with title 17 of the California code of regulations.
The officer failed to follow the breath machine checklist.
There is insufficient or conflicting evidence establishing a 15-minute observation period preceding the breath test.
Records obtained by the licensee indicate significant or repeated problems with the breath machine.
The breath test operator (if different from the arresting officer) failed to sign the "officer's statement "or equivalent form under oath.
The laboratory blood or urine analysis report is not signed "at or near" the time of analysis as required by downer v zolin.
The officer failed to submit a sworn officer's statement or failed to sign it under oath.
The dates or times of the report are contradictory on issues such as time of driving, arrest, 15-minute observation, or test.
Defense evidence indicates a rising BAC – that is, the BAC was below .08% at the time of driving.
The officer failed to properly advise the licensee of the consequence of refusing.
The licensee did not understand the implied consent provisions due to head injury, or the refusal was due to officer-induced confusion.
"zero tolerance"(0% suspension under 21): the pas device was not immediately available", or not properly calibrated or maintained or was not preceded by a 15-minute observation.
The officer (or other witness) failed to respond to the licensee's subpoena.
At Wallin & Klarich, we approach every case with the belief that the person we're defending could easily be one of our own family members. We've seen firsthand how stressful legal matters can be for our clients and their loved ones. We are committed to being available to our clients at all times — 24 hours a day, 7 days a week, 365 days a year. If you or someone you love is facing drunk driving charges in Southern California, you should call Wallin & Klarich today for a free evaluation of your case.
Call (877) 466-5245 or fill out our online consultation form to get in contact with a legal professional today. We will be there when you call.